About US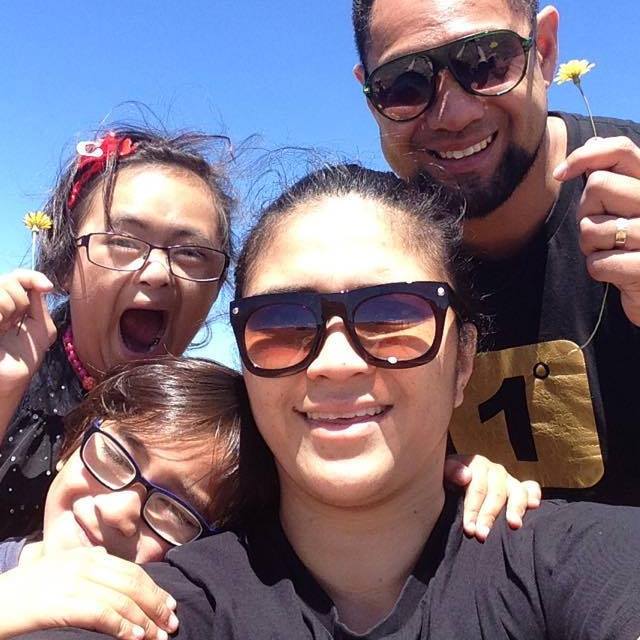 Petia (Peat) Wilson is from Auckland, New Zealand. Married to Caroline, they have two children, Charlize and Phoenix. Petia and Caroline left their full-time jobs to pursue a 'calling',  a 'passion' they had to see people live a perosis life.  Petia and Caroline have always had a passion for the arts, music and drama.
In 2005, Petia and his brothers-in-law formed a band called the INLAWS. INLAWS was an acronym for Inspiring New Lives And Winning Souls. Their love for music and drama took them to various schools, churches and concerts in New Zealand, United Kingdom and Florida, USA.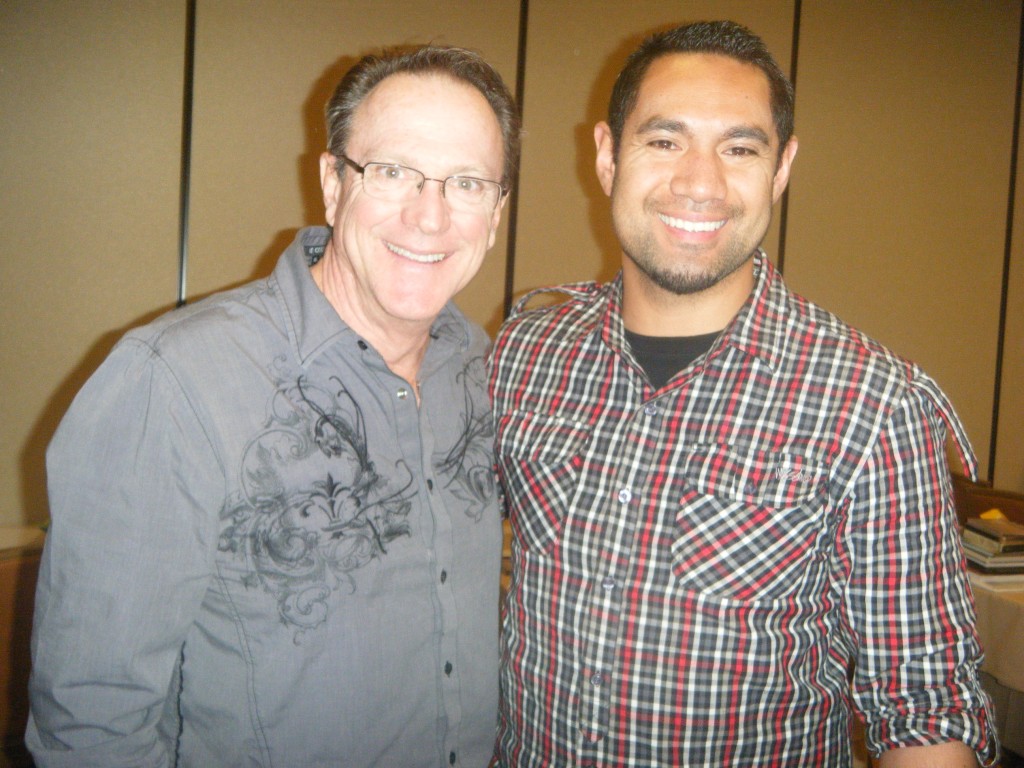 In 2010, when their youngest son, Phoenix was born, they decided to fly to Tennessee, USA to learn from some of the best inspirational, dedicated, heart felt speakers in the world.  International Christian Speaker, Ken Davis,  New York Best Seller, Andy Andrews and the team from Mark Gungor "laughing your way to a happy marriage" were all part of a workshop to help develop speakers just starting out.  The learning and ongoing mentorship and network has paved the way for the MADD Messenger team, Petia and Caroline Wilson to start their own journey helping people.
MADD Influences
Almighty GOD, the late Denny Dent, Ben Glenn, Jesus Painter, David Garibaldi, Ding Teuling, Tyler Perry, Ken Davis, McNair Wilson, Ps Robert Morris, Andy Andrews, Rick Alonzo, Dwayne Johnson, The Katinas, Ps Mark Gungor, Ps Frank Dimazio, Stevie Wonder, Michael Jones. And of course my beautiful wife, Caroline, and my children Charlize and Phoenix Wilson, and anyone who dares to live life to the fullest, John 10:10.
MADD VISION & PASSION STATEMENTS
To impact and inspire people from all nations to live a perosis 'abundant life'.
1. Strive for a Perissos life
2. Think Global
3. It's all about people
4. Seek Wisdom
5. Transform through innovation
6. Under-state, over-deliver
7. Persist without excuse
8. Choose Faith and Joy
9. Love to learn^
10. Give it 100%^
11. Adversity grows character^
12. Know God's word^
book