MADD Messages
Not your normal kind of speaker or communicator, Petia uses Music, Art, Drama, Dynamic Speaking to communicate messages to inspire people in Church, Schools, Communities and Corporate Events. Petia and team have travelled throughout New Zealand, UK, Asia, USA and Australia to share Biblical messages to point those towards hope, encourage those to step out of their comfort zones and inspire those to take a risk to live a Perosis (Greek for abundant) life.
Petia's strong storytelling skills engage and connect audiences of all ages. His ability to bring the Bible or a story to life makes you feel as though you were there yourself. Churches, Schools, Communities and Corporates of all backgrounds enjoy his ability to connect, engage and stir people to realise their epiphany moment.
Church Messages
Petia loves the Word of God and uses it as a the foundation of all his messages.  His greatest love is being able to deliver the Word of God.  With a heart to evangelise and point people to their greatest love, Petia understands that the 'calling' comes with great responsibility to study, relate and be in tune with the needs of every group his has the privilege to minister or share with.
MADD messages for church
Identity          Faith           Hope        Forgiveness         Just Do it           Hardships         Come As You Are        Never too late
Workshops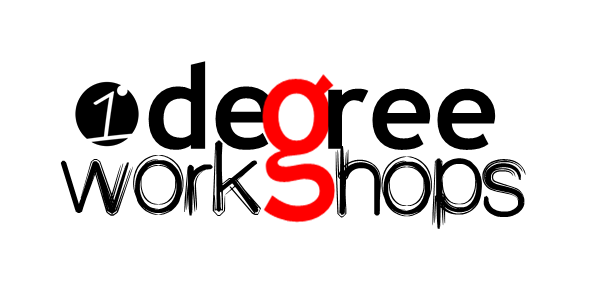 MADD Messenger partners with 1degree Workshops.   Caroline Wilson, who has a background in Marketing, Education, Community, Health, Corporate Training, Suicide Intervention Workshops created a smorgasbord of 'how to' workshops to create opportunities to up skill and influence change.  
They have partnered with other organisations in the fashion industry, creative industries, professional industries to collaboratively work together to instil skill sets, mind sets, attitudes, strategies to help people make that 1degree shift in their lives.  MADD messenger and 1degree workshops deliver these workshops in the: SCHOOLS, CHURCHES, COMMUNITIES, SPORTS CLUBS, WORKPLACES, CORPORATES, CORRECTIONS